Located on the northern border of Puget Sound is Whidbey Island, the largest island in the State of Washington. At only 30 miles from Seattle as the crow flies, the island can feel a world away from the big-city hustle with its miles of waterfront, lush forests and active towns.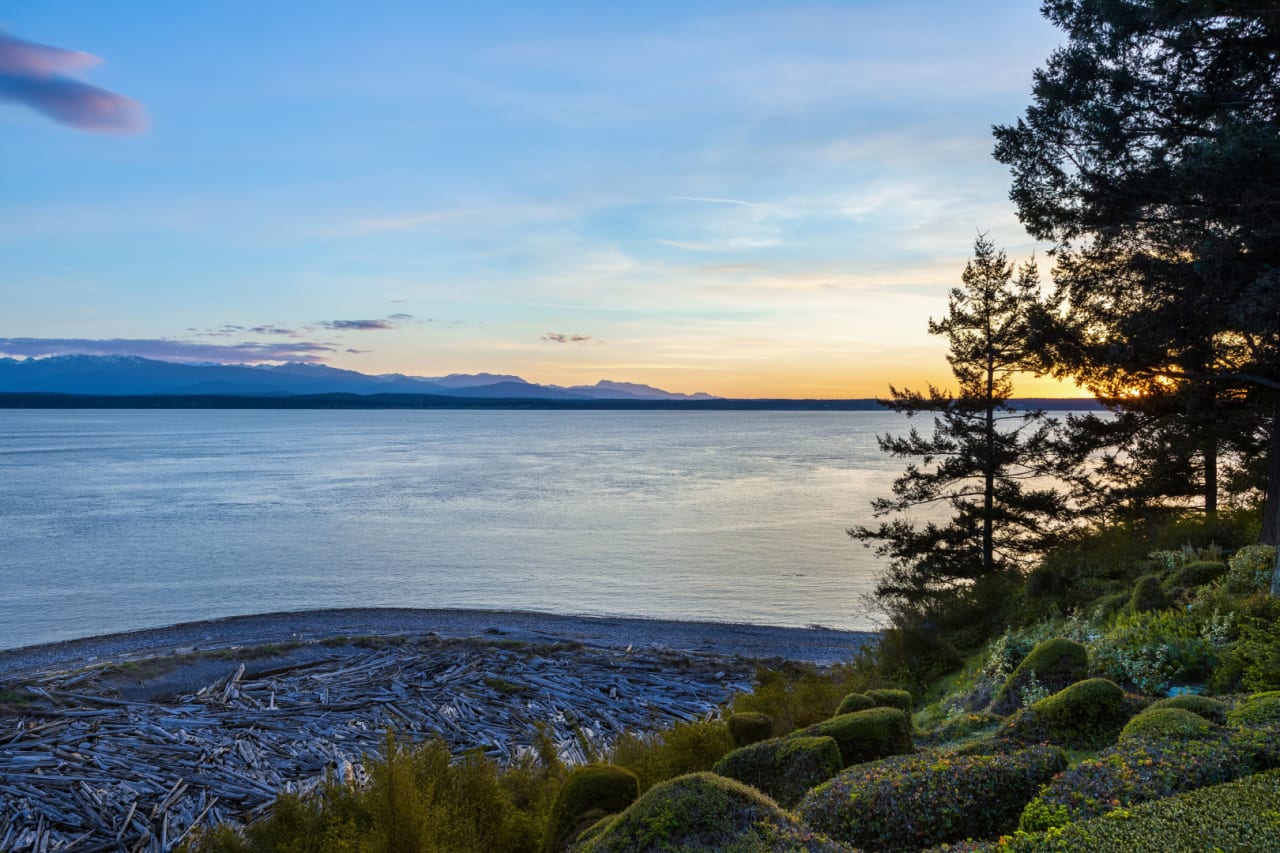 The island is the fourth-longest in the United States, running 55 miles from its northern to southern end, and is divided into two regions. The northern end of the island is home to, and economically driven by, Whidbey Naval Air Station. South of the town of Oak Harbor, you will find more service-based businesses, and it more heavily relies on tourism, small-scale agriculture, and the arts.
From Mukilteo, drive or walk-on the ferry to Clinton. Those coming from the Olympic Peninsula can take the Port Townsend ferry to Coupeville. (Photo by Sheri Hooley on Unsplash)
Arrive on Whidbey Island by car, however, the Deception Pass Bridge is the only crossing, connected to Fidalgo Island. For a true Washington experience take a ferry ride across the water. From Mukilteo, drive or walk-onto the ferry to Clinton. Those coming from the Olympic Peninsula can take the Port Townsend ferry to Coupeville.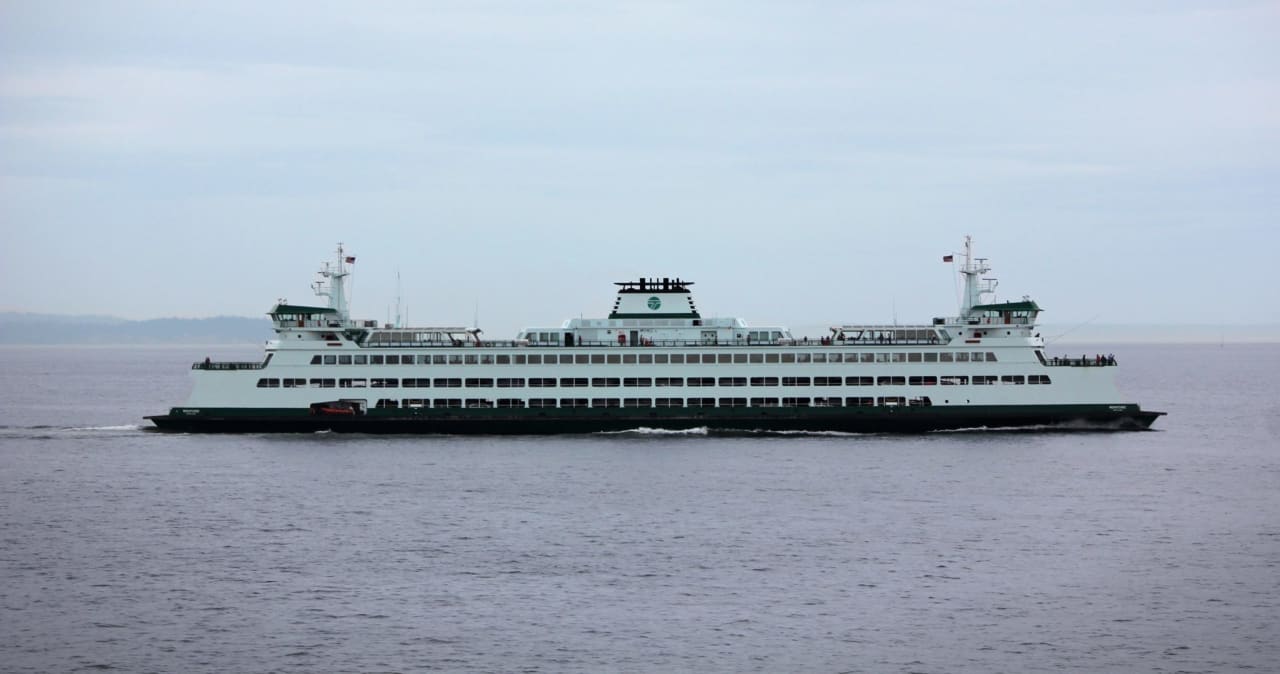 Stop by Coupeville Town Park for views of Penn Cove—and if that name sounds familiar, you might be thinking of shellfish. There's plenty of delicious fare on the island, but the clams and oysters might be among the most famous. Whether you're selecting a restaurant or you're planning on digging your own dinner, the Washington State Department of Health for identifying where to forage and what is safe to eat. When you're done, wash your seafood down with a drink at Whidbey Island Distillery, Greenbank Farm Wine Shop, or Cadée Distillery and Tasting Room. Of course, these are just a few of the many locals to snack and imbibe on the island.
Finally, when it comes to the arts, there is plenty in supply. From festival weekends including Oak Harbor Music Festival and DjangoFestNW, to the Oak Harbor Art Trail and plenty of galleries, enthusiasts can both interact and observe the arts all around the Island's towns.
If you're ready to take a look at Whidbey Island, there are beautiful places to live. offers four stunning listings, at a variety of price points and island locations.