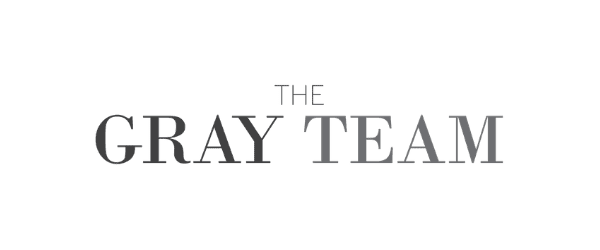 Featured In...

We invite you to explore our latest listing on the market,
Bear Creek Farm Retreat,
a
truly singular opportunity in the heart of Washington's premier wine country. This iconic estate is being presented on
The Wall Street Journal's
House of the Day
feature. Our clients have been honored with the privilege to gain global exposure and share their fondest memories while living there.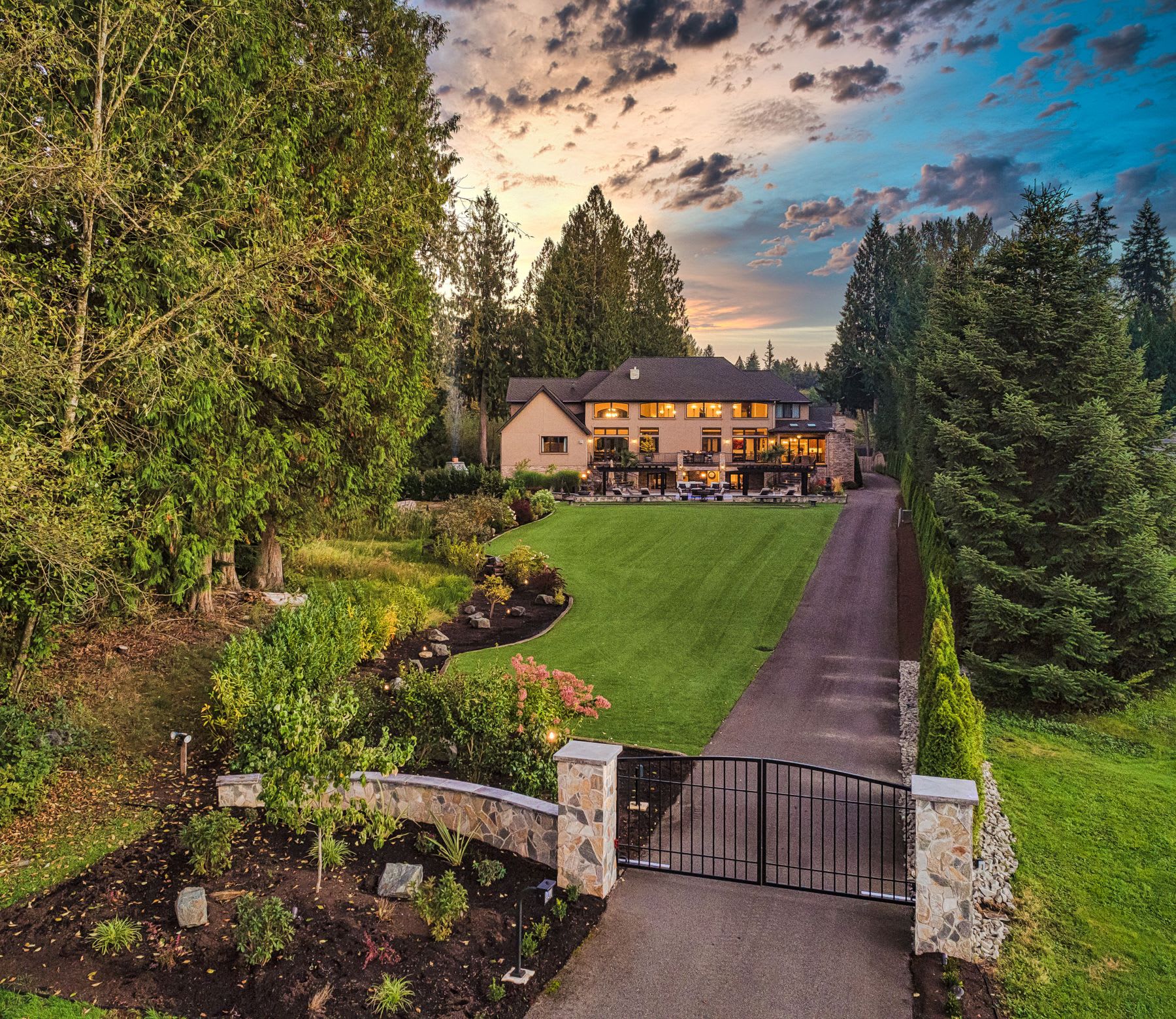 Custom built for entertaining, this 12,000-square-foot home has a bowling alley, a home theater, a swimming pool and more. It is listed for $7.28 million.